Natasha Mason, mum and long-time Spanish learner, started LAE Kids to make learning Spanish fun and effective for kids. With a young child, she wanted to find out as much as she could to help raise her child bilingual and find some extra support before starting school. There seemed to be few options in Madrid to choose from and nothing that just focused on teaching children Spanish, with the quality and accreditations that she was looking for.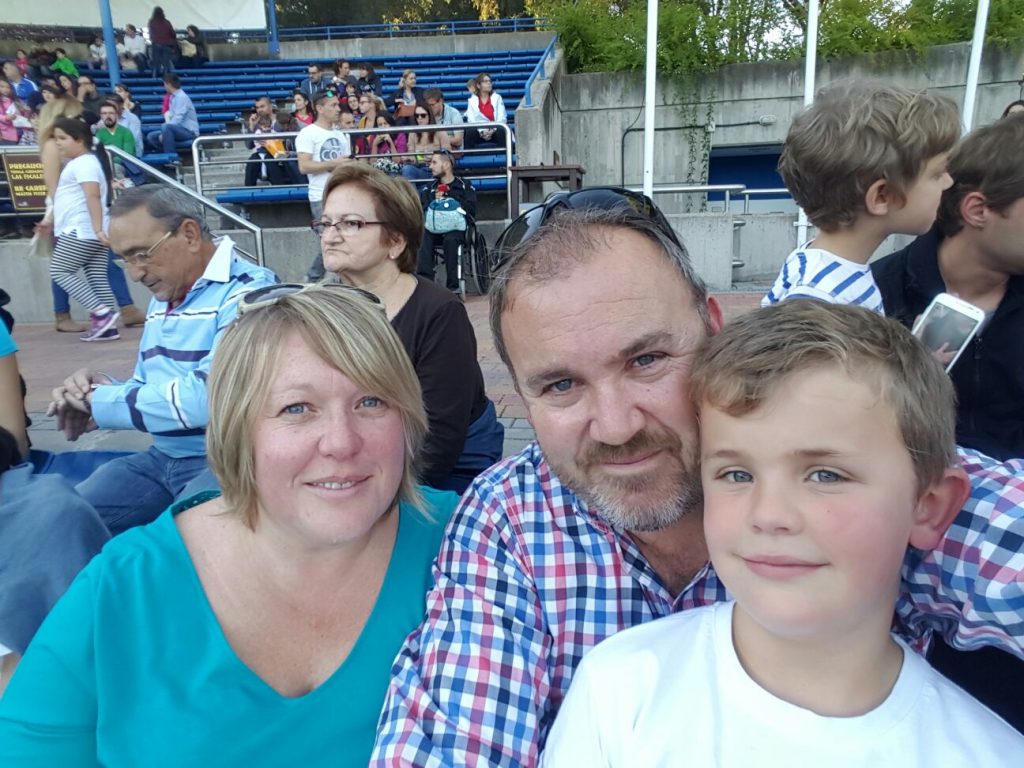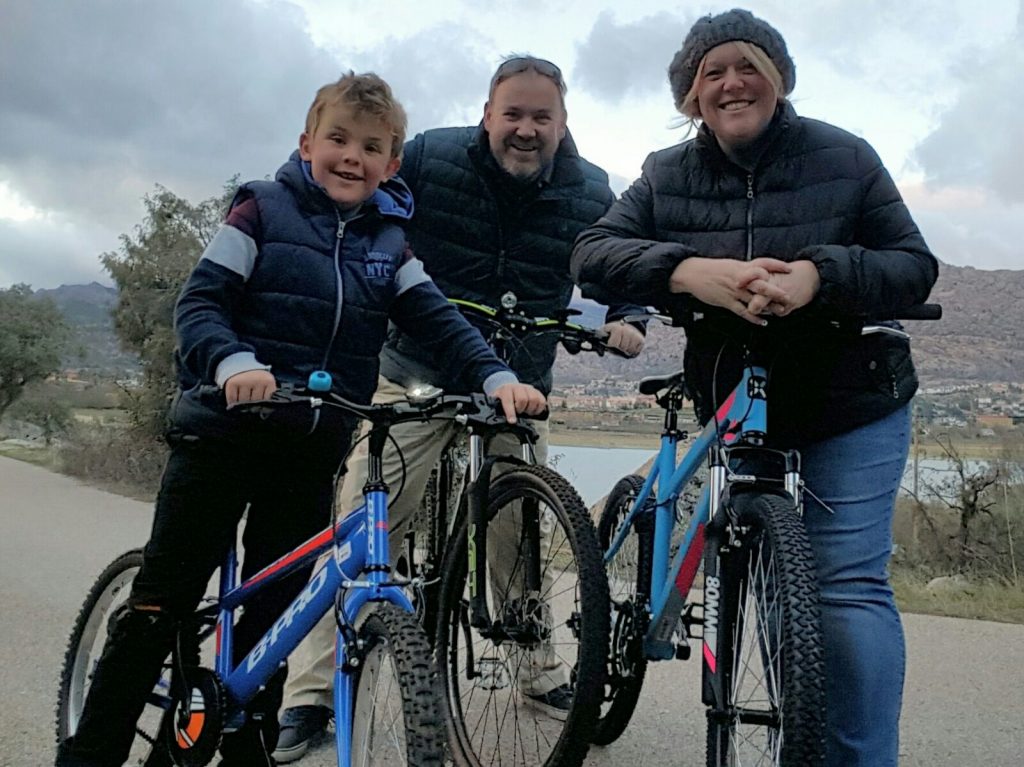 After starting her own Spanish Academy,
LAE Madrid
, she met lots of families that wanted the same. They valued the care and attention of dynamic and personalized classes, with people that specialize in and are passionate about the learning methods of children. She began to work with child learning and psychology specialists and primary school teachers to discover a unique methodology and environment to inspire children to feel motivated and excited about learning Spanish. Before long, LAE Kids was welcoming children and families from all over the world.